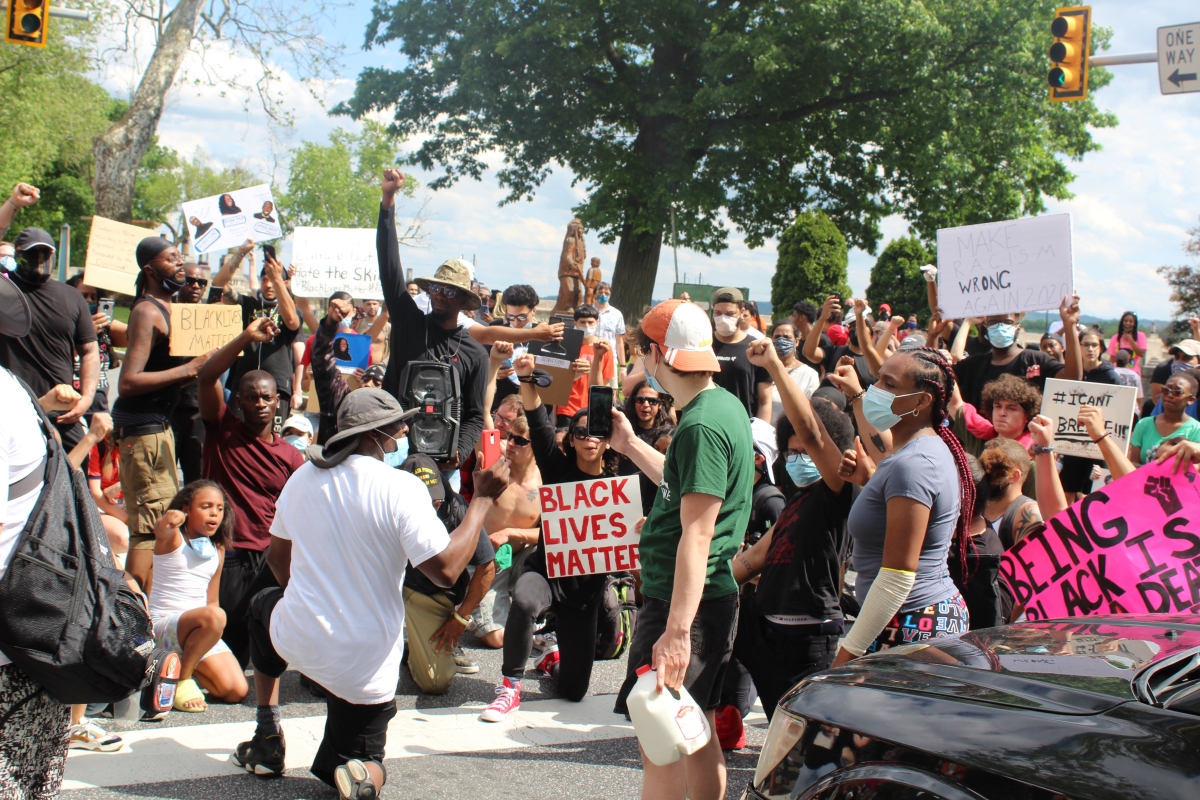 Lancaster Stands Up is a chapter of Pennsylvania Stands Up that works to build independent political power, organizing our communities across race, class and gender.
We're a place for everyday people to get involved to affect the issues they care about, bridging issues to their political solutions: endorsing and electing transformative candidates that share our values, and conducting issue campaigns to pressure politicians to fight for working folks –all while developing leaders in our community that will change the political landscape of Lancaster County.
The story of Lancaster Stands Up is a story about everyday people getting involved—even if it's just two hours a week—and building the grassroots force we need to revitalize our democracy.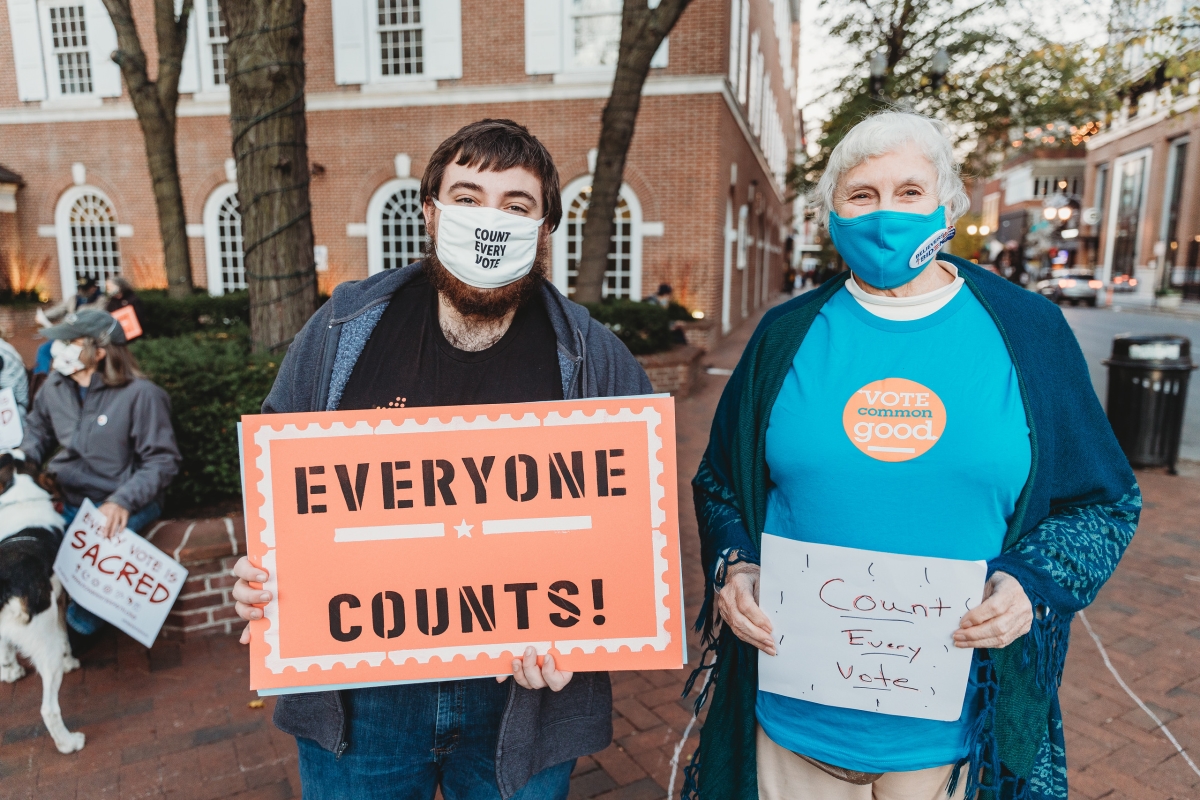 Our Teams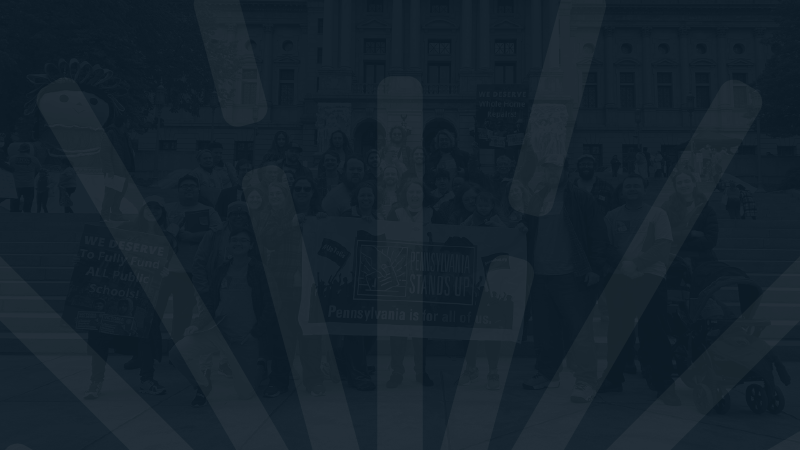 Call Crew
Our rapid response call crew works like a phone tree, letting folks know when issues in the community need our immediate response. We also use our phones to lobby our local, state and federal representatives to keep them working for #AllOfUs. Contact us today to help us call our neighbors!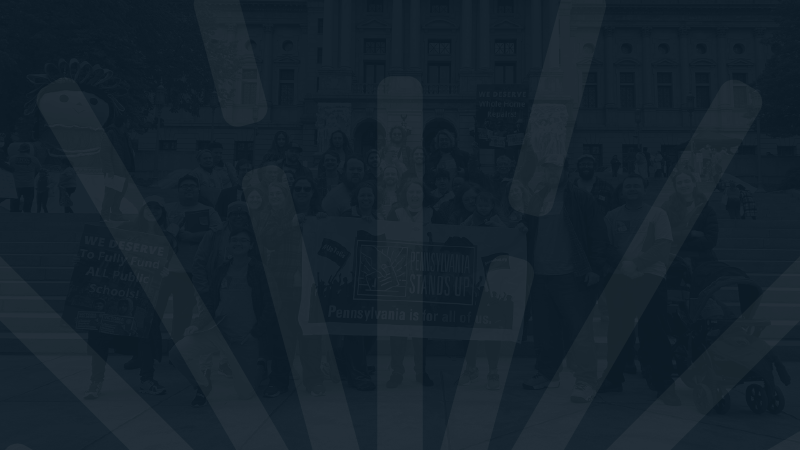 Communications Team
Chair: Cathy Walker
Our communications team handles the ongoing work of writing emails, making social media posts, designing graphics, and managing our blog in order to keep our members, volunteers, and supporters in the loop.
Meets: Wednesday evenings 6pm virtually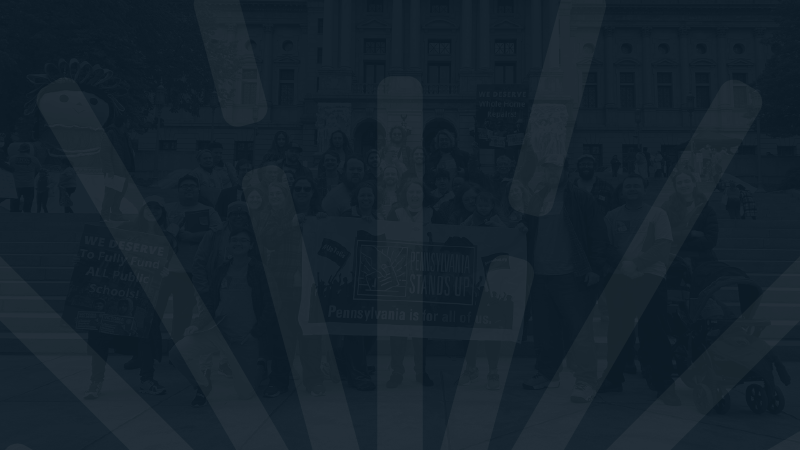 Electoral Team
Chair: Rachel Luehm and Nick Martin
Our electoral team is tasked with facilitating our member endorsements of local candidates that share our values, and working to make sure that those leaders win on Election Day. Electoral work is primarily focused on volunteer recruitment to support candidates.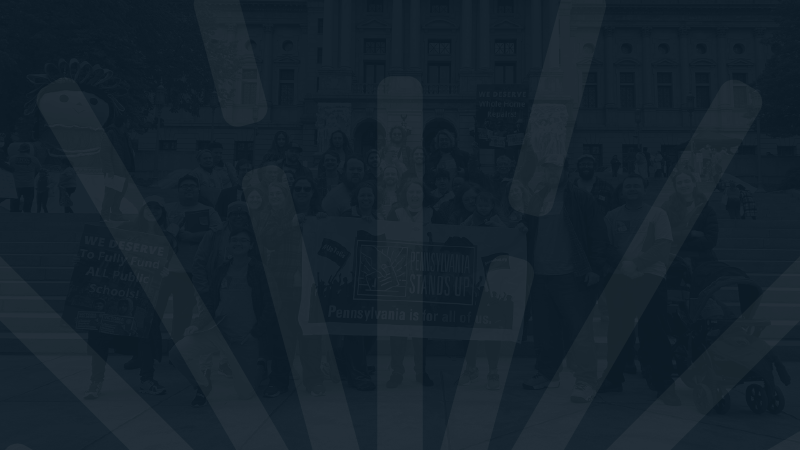 Labor Team
Chair: Becca Rast
Our labor team works to build relationships with and support organized labor across the county.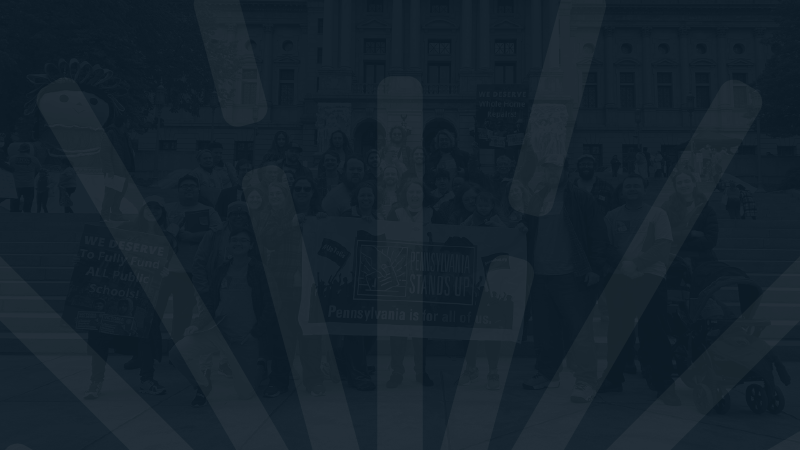 Membership Team
Our membership team seeks to engage, absorb, and train our growing member base. The membership team surveys our members, coordinates member events, hosts our monthly new member onboardings, and much more.
Meets: Thursdays at 11am Virtually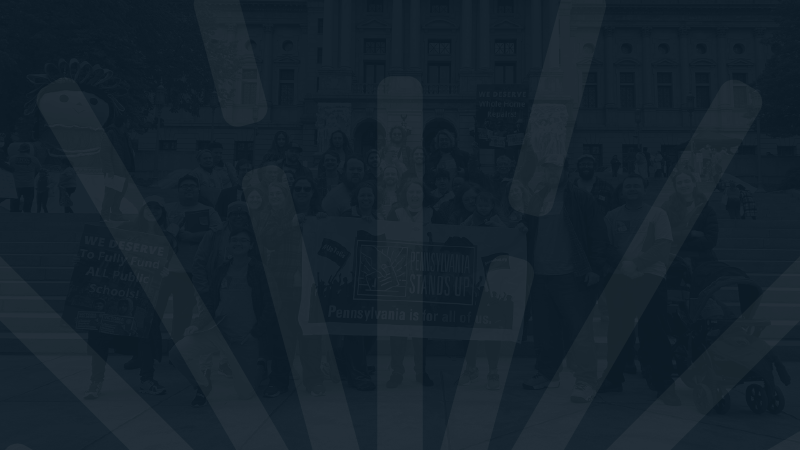 Fairness Act Campaign
We're running a campaign to protect our LGBTQ+ neighbors from workplace discrimination by pressuring our state legislators to pass the Fairness Act. We're working to mobilize our members to make their voices heard, and tell Senators Scott Martin and Ryan Aument that everyone should have the right to live without fear of persecution.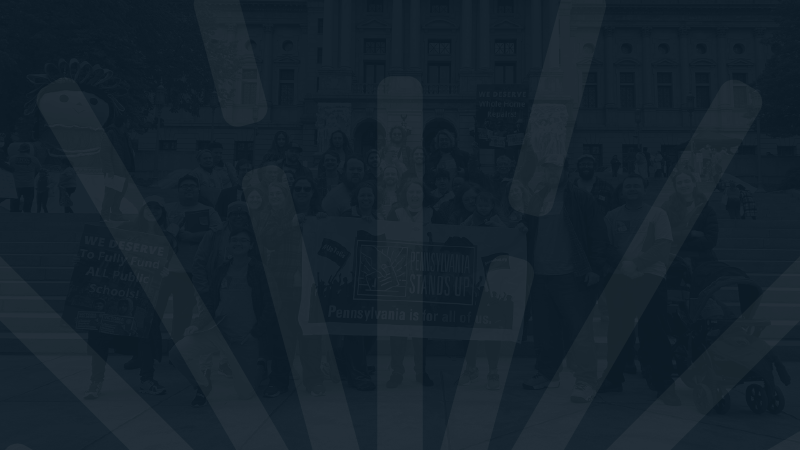 Fall Listening Team
The Fall Listening Campaign is an opportunity to survey the broader community and to ask them about the issues that are most important to them. Pennsylvanians across the state are disenfranchised and fed up with the political system. All too often, our politicians don't take time to listen to their own constituents and hear the everyday struggles people are facing. As PA Stands Up thinks about what work to focus on in 2024 and beyond, our conversations with PA residents during the 2023 Fall Listening campaign will inform what direction our future work takes.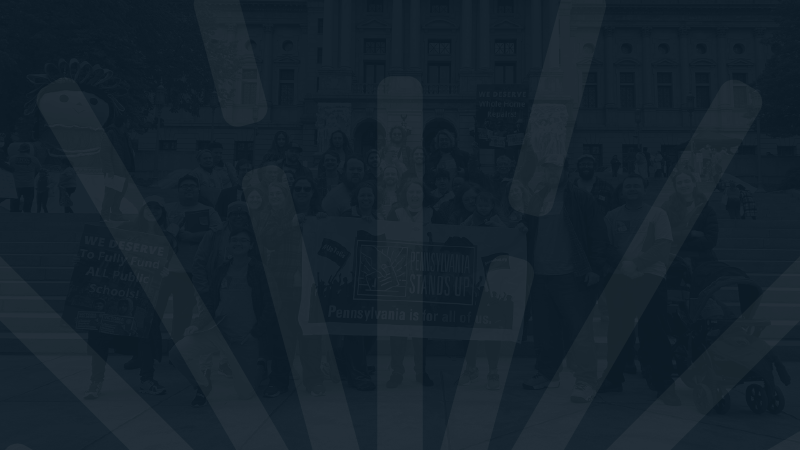 Whole Home Repairs Implementation
We meet to win full funding for the Whole Home Repairs program. Our members lead the WHR campaign to demonstrate our power in co-governance with movement electeds and strategize on ways to keep Pennsylvanians in our county safe in their homes.
Bi-weekly on Wednesdays 6:45pm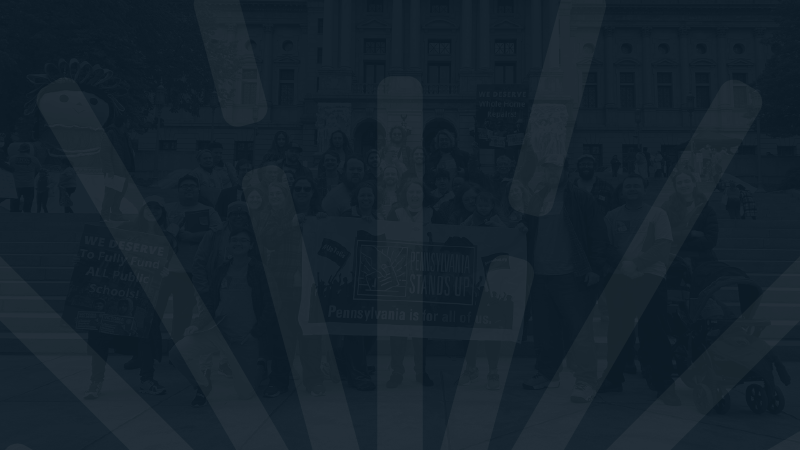 Northern End Stands Up
Local regional group dedicated to continuing the work of Lancaster Stands up in Northern Lancaster county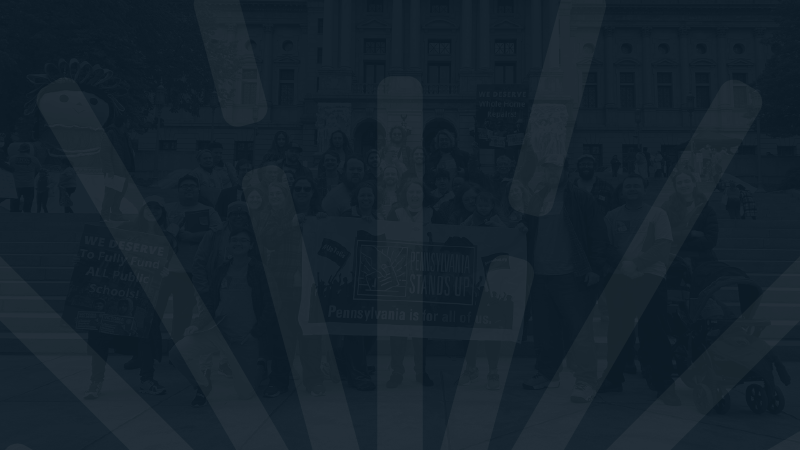 Conestoga Valley Stands Up
Local regional group dedicated to continuing the work of Lancaster Stands up in Conestoga Valley